Adventure Charter - sail back in time
Posted by: on in
Boating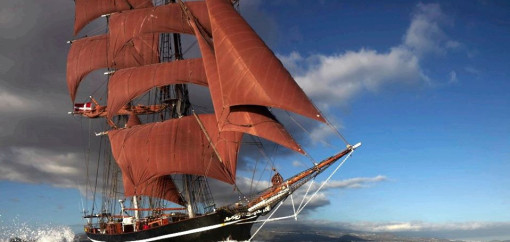 Have you ever dreamed of an adventure charter; learning to sail on an Atlantic Crossing?  Watching the dolphins surf the bow as you pretend to be Robinson Crusoe?  Throwing off the bowlines and sailing away from safe harbor to catch the trade winds and find unexplored islands and remote beaches?  If you have answered yes to any of these questions, keep reading.
[caption id="attachment_1537" align="alignleft" width="300"]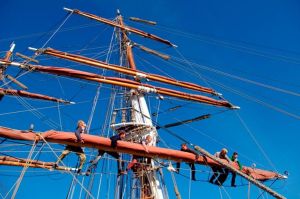 Crew learning the ropes
Aboard Eye of the Wind you  take a voyage that is beyond  ordinary. You will be taken on a journey back to the days of pirates and explorers of old. Sail on one of the last traditional sailing ships to the most exhilarating sailing areas the world has to offer.  You can relax and watch the nimble crew scamper up hundreds of feet of rigging, setting and trimming the sails; or overcome your fear of heights and join the fun.
With tales of ships and planes vanishing without a trace, haunting, unexplained weather patterns and other inexplicable phenomena there has been a shroud of mystery surrounding the Bermuda Triangle since the time of Christopher Columbus.  Quench your thirst for adventure by travelling back in time on this historic square-rigger and take part in an unforgettable ocean sailing experience from the Caribbean to Bermuda.
[caption id="attachment_1534" align="alignright" width="300"]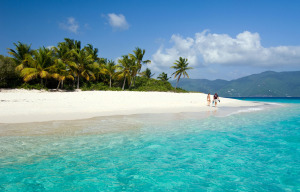 "Land Ho" and what a magnificent sight!