Island Cruises Recipes: Couscous
Discover the diverse flavors of couscous, a beloved North African dish, and join the cultural exchange at the famous Couscous Fest in San Vito Lo Capo.
Posted by: on in
Boating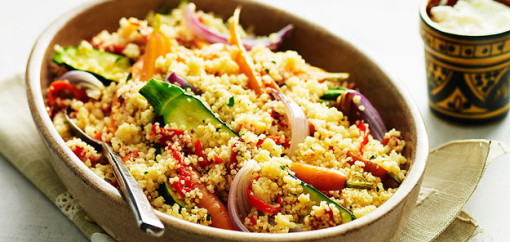 Couscous, a semolina dish of Maghrebian origin traditionally served with a vegetable and/or meat stew, is a staple food of North Africa. Over time, it has gained immense popularity worldwide, with different regions adding their own special twists to this versatile dish. Whether you prefer a vegetarian, meat-based, or fish-based version, the possibilities are endless. Libya, Tunisia, and Morocco each have their own traditional recipes that tantalize the taste buds.
Having spent many years in Tunisia, my grandmother introduced me to her delightful rendition of couscous. She prepared a slow-cooked stew of mutton, vegetables, and chickpeas, accompanied by crispy strips of shallow-fried zucchini and carrots.

To add an extra kick, she always served it with a hot Harissa sauce. This hearty and flavorful combination is just one example of the many variations of couscous.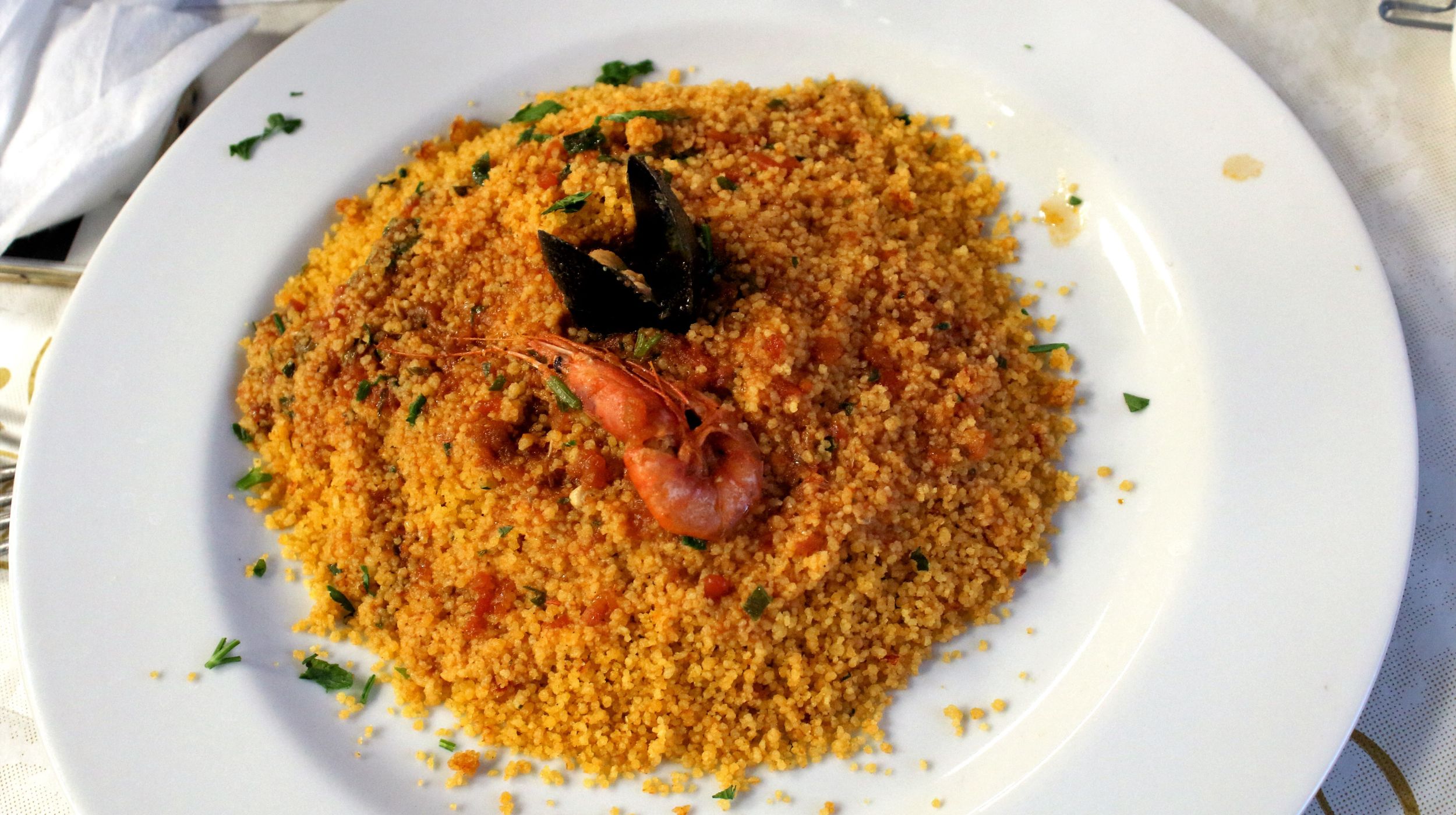 Now, let's explore a simple yet delicious couscous recipe that combines the earthiness of beets, the freshness of spinach, and the creaminess of goat's cheese.
Recipe: Beet, Spinach, and Goat's Cheese Couscous
Ingredients:
Zest and juice of 1 large orange
140g couscous
25g walnut pieces
85g firm goat's cheese, crumbled
6 dried apricots, roughly chopped
4 small cooked beetroots, quartered
2 handfuls of spinach leaves
For the dressing:
2 tbsp extra-virgin olive oil
Juice of ½ lemon
Instructions:
In a small pan, bring the orange zest, juice, and 100ml water to a boil.
Place the couscous in a medium bowl and pour the hot liquid over it. Mix well, then cover and let it absorb for 5 minutes.
Fluff up the grains with a fork and add the walnuts, goat's cheese, apricots, beetroots, and seasoning.
In a separate bowl, mix the olive oil and lemon juice (or use your favorite store-bought vinaigrette).
Drizzle the dressing over the couscous and toss well to combine.
This delightful recipe is perfect for a light lunch or as a refreshing side dish for dinner. The combination of flavors and textures will surely impress your taste buds.
Interestingly, couscous has transcended its North African origins and made its way into the culinary traditions of other regions. Trapani, a picturesque town in Sicily, Italy, also cherishes couscous as a traditional dish. In fact, they celebrate its significance through the annual Couscous Fest held in San Vito Lo Capo.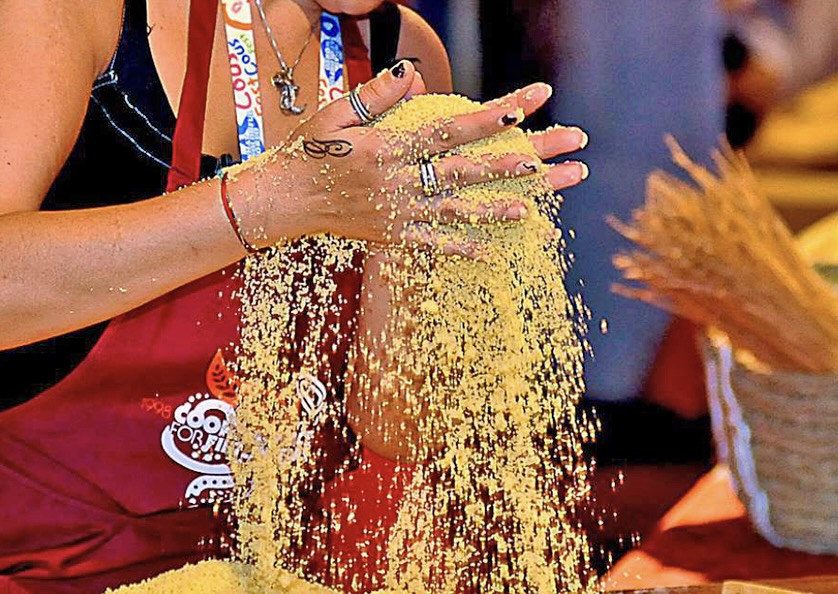 The Couscous Fest is a culinary extravaganza where gastronomy experts from around the world showcase their unique interpretations of this Maghrebian delicacy. With over 30 chefs tantalizing visitors with their inventive versions, the event serves as a cultural exchange, bringing together people from different regions and cultures.

Moreover, visitors can soak in the mesmerizing coastlines, immerse themselves in history, and appreciate the captivating architecture that Trapani has to offer. To top it off, world music acts grace the stage, ensuring that everyone leaves with delightful memories.
If you're eager to embark on a culinary adventure to the Couscous Fest, why not consider the aptly named Couscous Cruise by Intersailclub? Departing from Palermo on September 21st, this cruise promises an unforgettable journey filled with delectable food, beautiful sights, and enriching experiences.
Couscous has undoubtedly become a global sensation, transcending cultural boundaries and uniting people through its diverse flavors. So, embrace the versatility of couscous and allow it to take you on a gastronomic journey like no other.