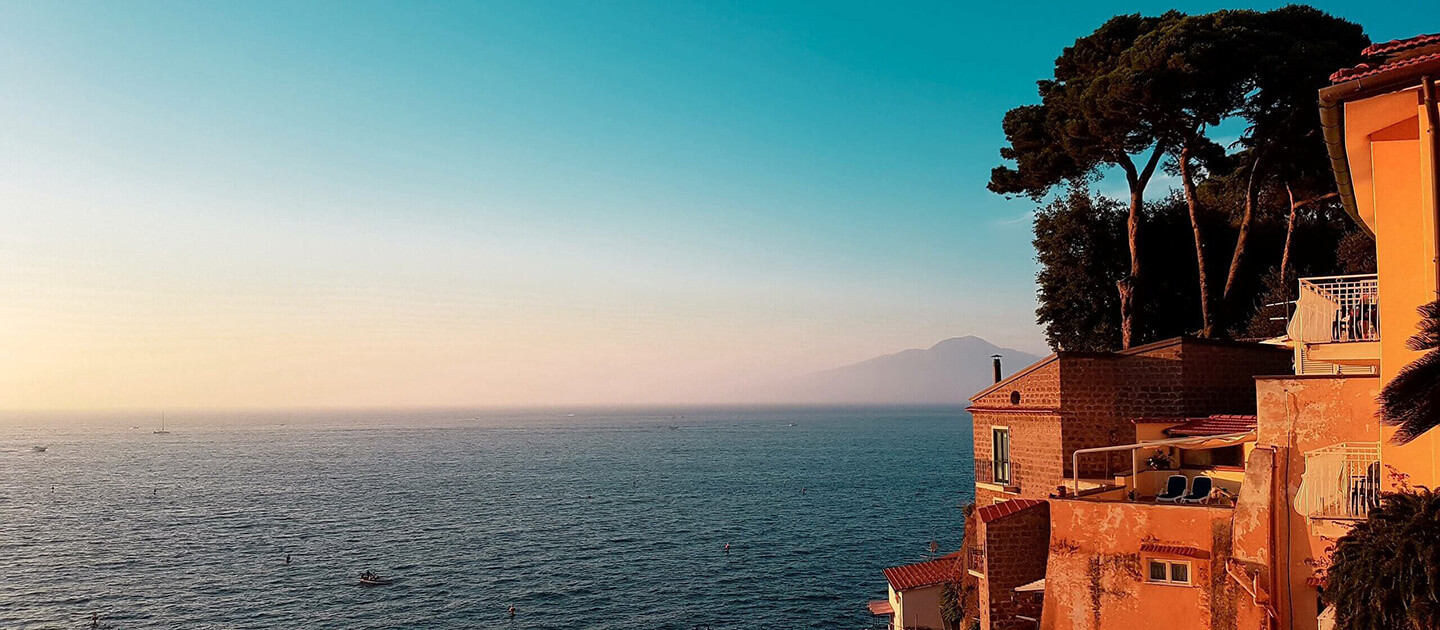 Reviews
I wanted to take a moment to give praise to Intersail Club and in particular Luca Lianza...Ours was a particular request because we are naturists or like to be naked most of the time....Luca searched and searched and found a couple that was fine with our lack of clothing...It really could not have been a more perfect trip for a week. Luca is like a "matchmaker", putting it all together.....Thank you, thank you. Jack and Christine, Malibu, California
Reviews
An incredible sail trip, one to definitely not miss. Sailing to some of the most spectacular beaches around Ibiza and Formentera. The perfect mix of relaxation and fun! I was a solo traveler but this wasn't an issue at all, everyone on the boat was so friendly, we laughed a lot and I made some fantastic new friends.
Reviews
Intersailclub, was the best choice for my holidays, they were true professionals from start to finish. I did already several trips and I certainly will travel with them again.
Reviews
I decide to join a sail trip during the first week of August to celebrate my birthday, I had the best ever!!! Ibiza and Formentera are beautiful islands to visit by boat, you can join the party and beach if you like but you can also enjoy the relax on board.
Reviews
Safety in navigation first of all was the main concern of the captain, this is what I appreciated most in our vacation since I travel with small children, he was always attentive to our needs during the itinerary. An unforgettable experience.
Reviews
Great experience and service. The idea of having the possibility to travel by sailing boat for a reasonable price is perfect!
Reviews
My girlfriend and I recently completed a seven day sailing trip of the Aeolian islands in the middle of July 2018. This was absolutely amazing! The trip included a chef and a skipper who were fabulous! The friendliness of the crew and the two other travelers was also wonderful and made for a great trip. The food and culture included in this trip was beyond words! I've sailed twice with Intersailclub and highly recommend them! Do not hesitate to look them up.
Reviews
Highly recommend Intersail for your next sailing holiday. The whole experience from booking right through to the end of our holiday was fantastic.
Reviews
I went traveling with my partner in the Mediterranean, more precisely we visited the Amalfi coast, it is a destination that we should visit all: the wonderful landscapes, the rich food. It was an experience that will remain forever in my memories. Thank you Intersailclub!