LAVA Charter S.L.U.
Either you fall in love with Lanzarote or it means nothing to you
Our yachts
Attila
2014 Bavaria 51
A lot of room for a lot of comfort
A lot of room for a lot of comfort. Our Attila offers space for up to 10 persons. Attila can be very flexibly adapted to your individual needs and wishes with special options of four or five cabins and comprehensive equipment. Comfort and high demands on sailing qualities are merging together to an ideal symbiosis in Attila.
Length: 15.59m
Type: Sailboat
Fits 10 guests
Get offer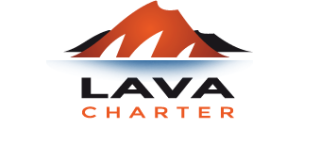 About Us
We still remember these words of a friend when we return to the Canary Islands after countless trips, especially to the Lava Islands. We like to inspire as many people as possible for this kind of nature in its purest form. In combination with the passion for sailing it is close to paradise on earth. This may sound like pure pathos but it describes our emotions.
LAVA CHARTER stands for the development as well as for the natural preservation of the Canary Islands and the Canary Islands as a wonderful sailing district. We are looking for people who wish to experience the rugged and attractive interplay between weather and tides. To appreciate nature in its pristine form and to advocate its protection, that is our mission statement.
Our team
Our destinations