Skipper Bob
Let's create a beautiful story!
Our yachts
Fata Morgana
2015 Oceanis 41
Oceanis 41
Beautiful French yacht with steel design elements
Length: 12.50m
Type: Sailboat
Fits 8 guests
Private bathroom
Get offer
Katla
2008 Bavaria 50
Comfortable Bavaria 50
Do you know what is german quality? This boat made in Germany, which means that it is very high quality and comfortable. Any yacht is 1000 parts and in this boat they are made well. Trust my experience.

Length: 15.24m
Type: Sailboat
Fits 11 guests
Get offer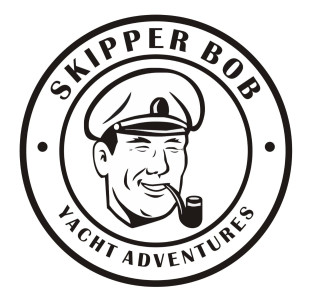 About Us
Hi! My name is captain Dmitry. I'm the Creator of Skipper Bob. It is not an organization, it is a community of interesting people from different countries. We like to play music, discover new cities, learn the culture of the people. Join us!
Our destinations