Intersailclub: Shared and Private Boating Cruises
Posted by: on in
Boating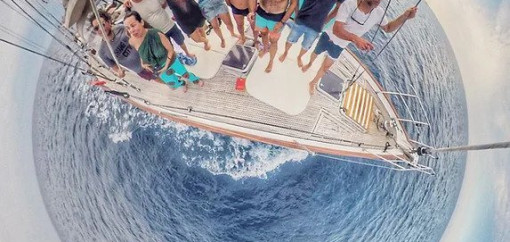 The platform proposes itself as a 'yachting matchmaker' bringing together, first on the web and then on board, boat travel enthusiasts with crews and local operators from all over the world to discover thousands of sailing holidays and enjoy unique experiences with the locals.
Travelers have the opportunity to search among selected sailboats, catamarans, yachts and gulets with a large variety of nautical charter formulas to choose from and be able to book both boats for exclusive use, with or without crew, but also individual boardings, by reserving just a berth on board and sharing the sailing experience with other like minded sea lovers.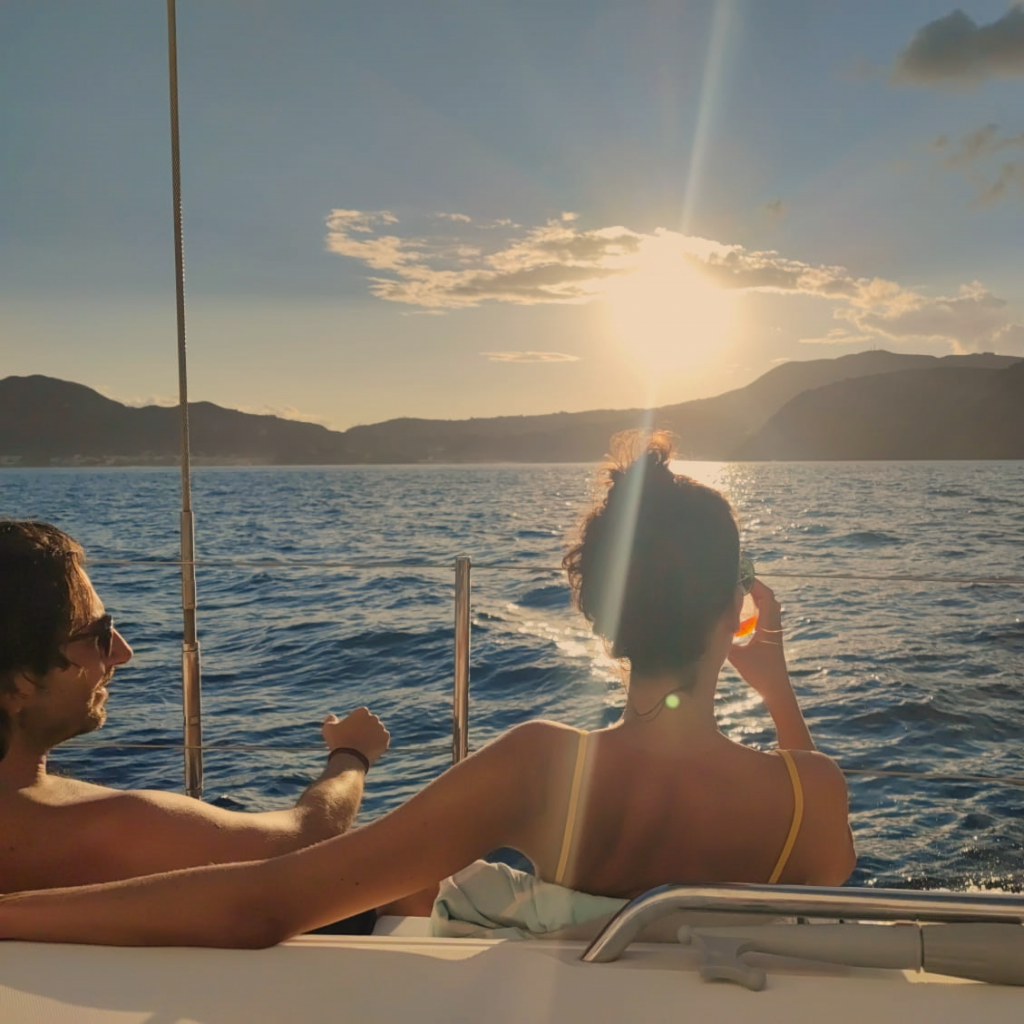 Choose the perfect holiday among thousands of proposals for boat travel experiences in Europe, America and Asia, selected for you with attention to every detail, and discover anew extraordinary destinations reachable only by boat.
In fact, Intersailclub is a 'network of travelers', a social platform for those who wish to share experiences, passions, knowledge of the places and a spirit of adventure with anyone who wants to take a sailing holiday, even if it is their first experience.
With over 20 years of experience in organizing cabin charters and private charters all over the world, Intersailclub boasts a team of passionate and experienced sailors. Convinced that the greatest joys in life are experienced through travel. In fact, at Intersailclub we like to bring people together on unique occasions and see the friendships and bonds that follow. Our mission is to create unforgettable cruises, which is why on the platform you will find only the best boats for both individual boarding and exclusive boat rentals, with or without crew. The proposed itineraries are taken care of in every detail by the team, with continuous assistance for all aspects of the organization of the holiday: from the selection of the boat, the itinerary and the crew to the logistic services and travel insurance to start your sailing holiday with full confidence.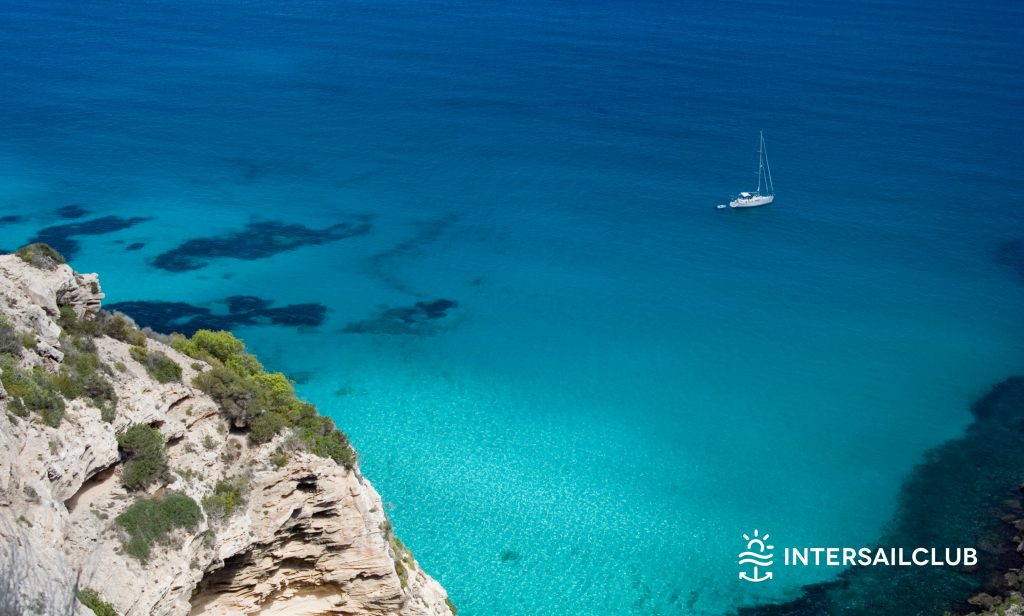 Our team of experts and local partners around the world will in fact be at your disposal to guide you through the choice of your next sailing holiday, customizing the experience according to your preferences and make it unique. Responding at all times to all the needs of the travelers. And in case you have opted for a cabin charter departure, that is, for a boarding that requires the booking of just one cabin or berth on board, you will be able to find out who is on board before leaving, first meeting on Intersailclub and then returning home with many new friends.
In fact, Cabin Charters represent the perfect solution to enjoy a sailing holiday for all those who do not have the possibility of gathering a sufficient number of people in the same period to be able to rent an exclusive boat; for those who do not have a nautical license; for those who want to relax and not worry about itinerary and navigation. They are also ideal for those who want to take their sailing holiday aboard a luxury yacht or a medium or large boat, but do not have the means to meet the costs. In fact, with the Cabin Charter formula it is possible to book even just a berth on board the boat and routine expenses such as food, fuel, mooring in marinas, access to marine parks, local taxes, boat rental price and crew will be shared with all of the holiday's participants, so that the overall costs are reduced.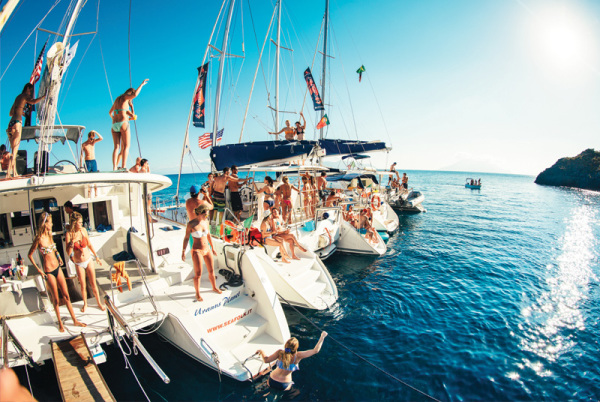 Intersailclub is also working on the new trends of themed cruises, offering tailor-made cruises for those who wish to do particular activities such as yoga or kitesurfing. In this case, in addition to the necessary equipment, there will also be a dedicated instructor of the sector on board, to add an extra kick to the sailing holiday. Especially in Italy, we offer tours dedicated to food and wine, such as the Wine and Sail, with departures for destinations known for local wines and foods that include, in addition to stops in the most beautiful coves of the Italian coast, tours of wineries and tastings of typical products.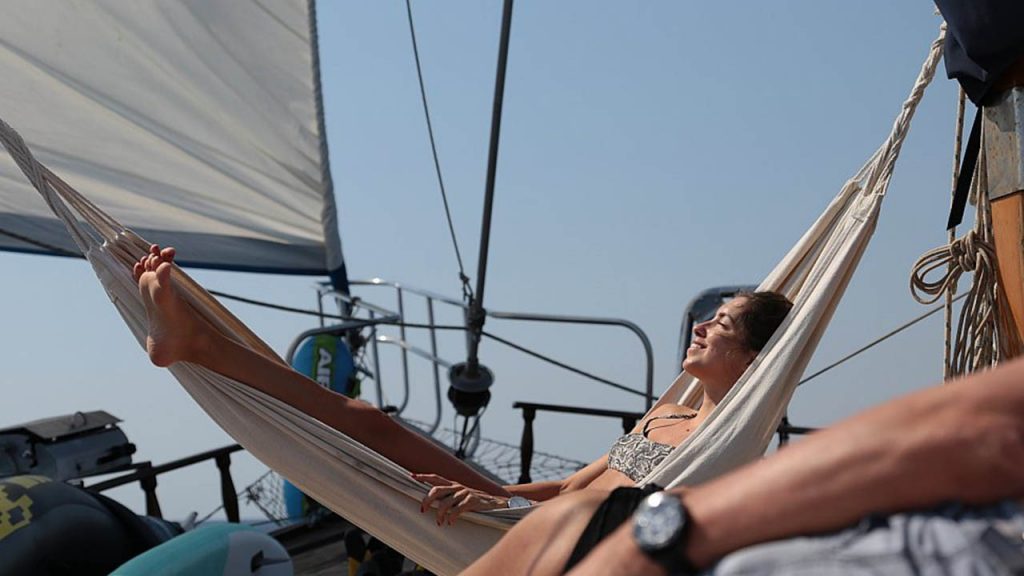 Is renting a boat an experience suitable for everyone or just for a few? The answer is easy! It depends on the needs of the traveler. The type of boat, the chosen destination and the period, are all factors that affect the costs, however in some cases it could be even less expensive than other types of holidays.
Nautical charter in general has made summer boating holidays accessible to many. You can share the boat with friends or family by opting for the charter formula for exclusive use with crew, for those who do not have a boat license, but also by renting the boat without a crew, for those who are able to sail on their own. Alternatively with the cabin charter formula, for those who travel alone or as a couple, by booking a single cabin or a shared cabin on board a boat to meet new people.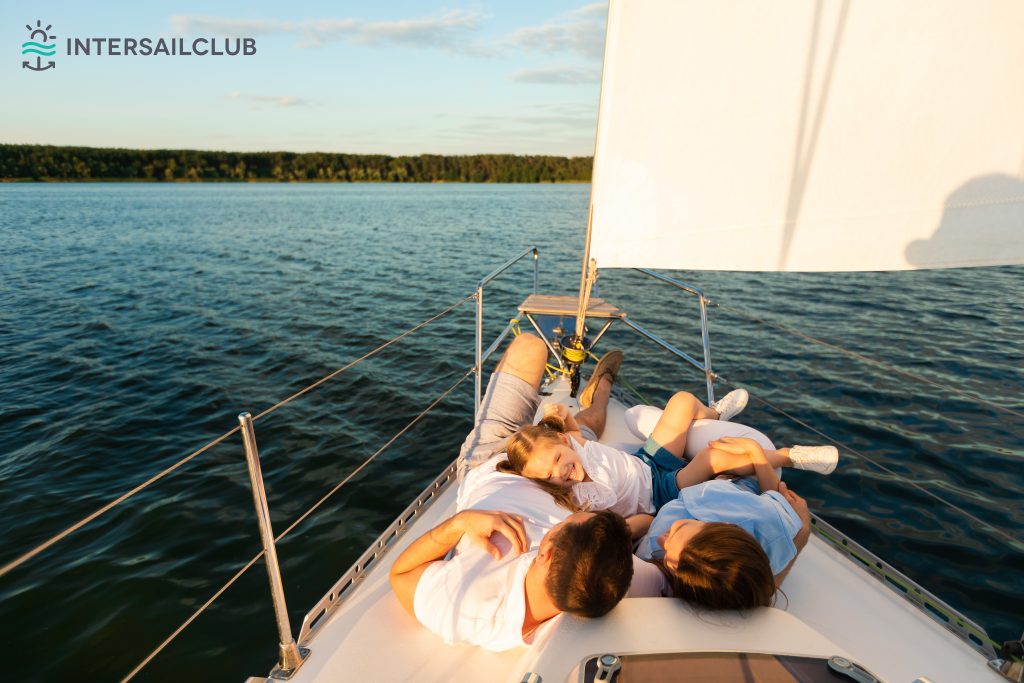 In fact, sailing trips are perfect for experiencing fun, relaxation immersed in nature and try new and interesting activities, all surrounded by breathtaking views. Whether it's a day trip, a weekend, a week, a vacation for families or friends, a cabin charter with new friends on Intersailclub you will find thousands of different proposals and with the assistance of our dedicated team you can select the most suitable to make your ideal holiday.