Bahamas Yacht Charters 2021
Posted by: on in
Destinations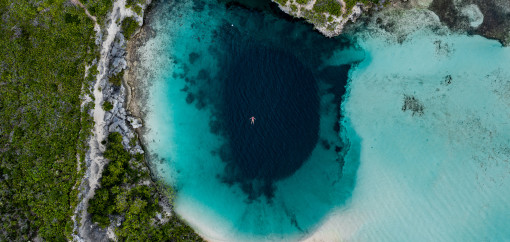 The archipelagic state of Bahamas is one of the world's most sought-after travel destinations.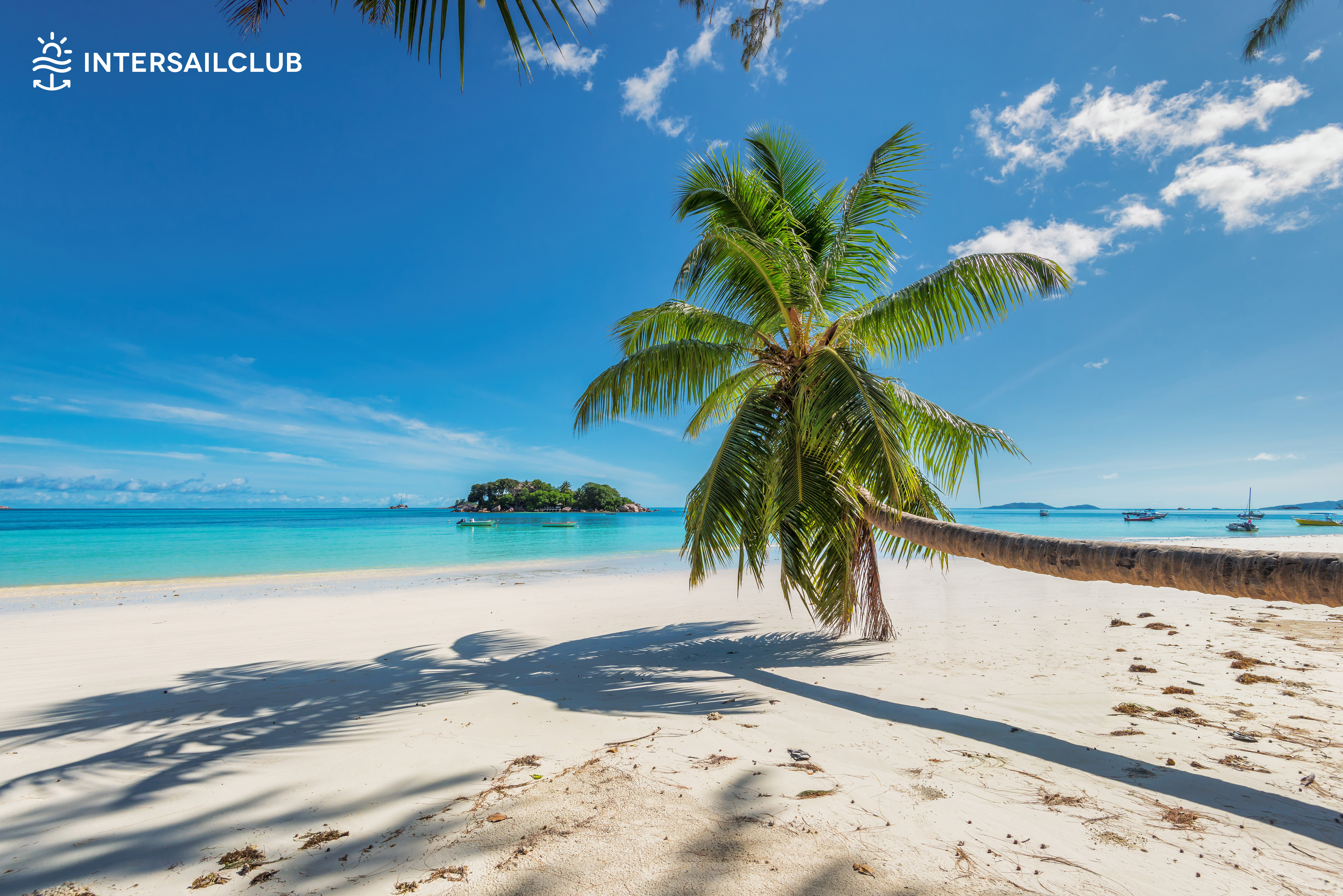 So,
it doesn't come as a surprise that this island nation is considered an
unrivaled destination for sailing. A great number of sailing enthusiasts from
all around the world come each year to the Bahamas to explore a piece of its
100,000 square miles of turquoise waters.
Whether you are an experienced sailor or a holidaymaker searching for secluded bays, here are some reasons why the Bahamas is a beautiful place for yacht charter.
Snorkeling and Scuba Diving
Many visitors come to the Bahamas islands to explore the world that lies beneath the surface of this tropical archipelago's waters. From countless coral reefs, underwater caves, and wrecks to diverse marine life, shallow areas of Bahamas waters provide excellent opportunities for snorkeling and diving trips. There are different scuba dive locations to choose from, depending on your dive preferences and dive level and experience.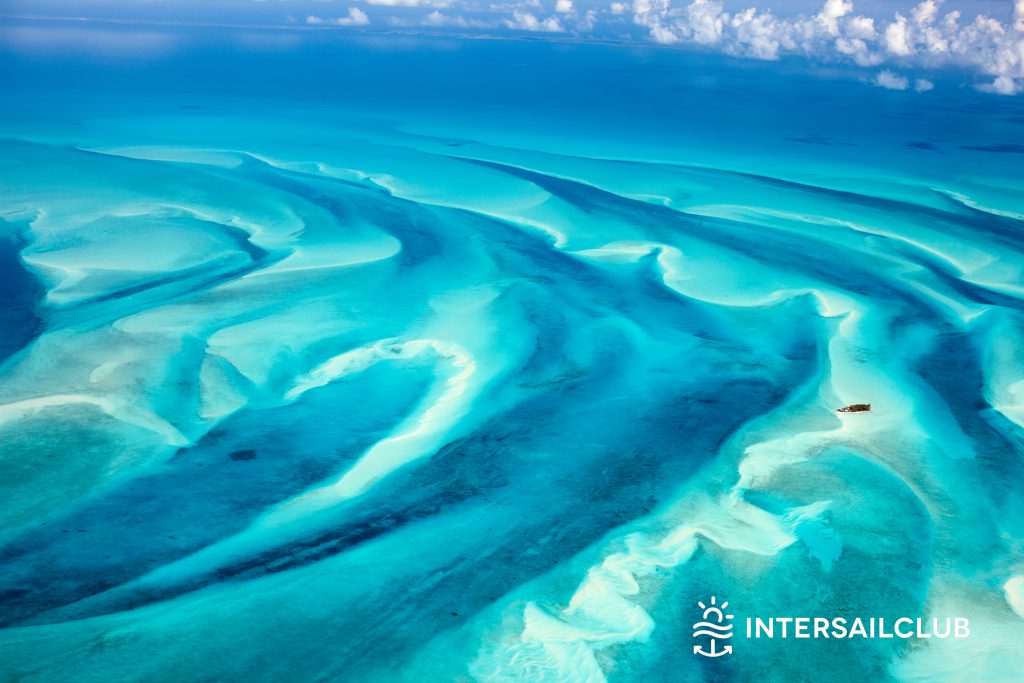 In
Nassau, you will find an abundance of easily accessible dive sites lined by
coral reefs beaming with biodiverse undersea life.
At Thunderball Grotto in Exuma Cays (home to famous movie scenes of 007 Thunderball), you can enter the underwater cave through several entrances and tunnels to discover a burst of light under the water on the other side. You can rent a Bahamas yacht charter and explore Andros, the archipelago's largest island known for its spectacular ocean dive sites. The holes opening from the ocean floor to an underwater cave system are home to many marine species, including large turtles, rays, and eels, so Andros diving is a truly unique experience.
Swimming with the Pigs
A
yacht charter cruise in Bahamas is not complete without visiting the Pig Beach
on the Big Major Cay island and swimming with the farm pigs. The Big Major Cay
is uninhabited except for the pigs, and no one knows how these cute creatures
get there. For many tourists, the unique experience of swimming with the pigs
in the Exuma Cays is a highlight of the Bahamas trip.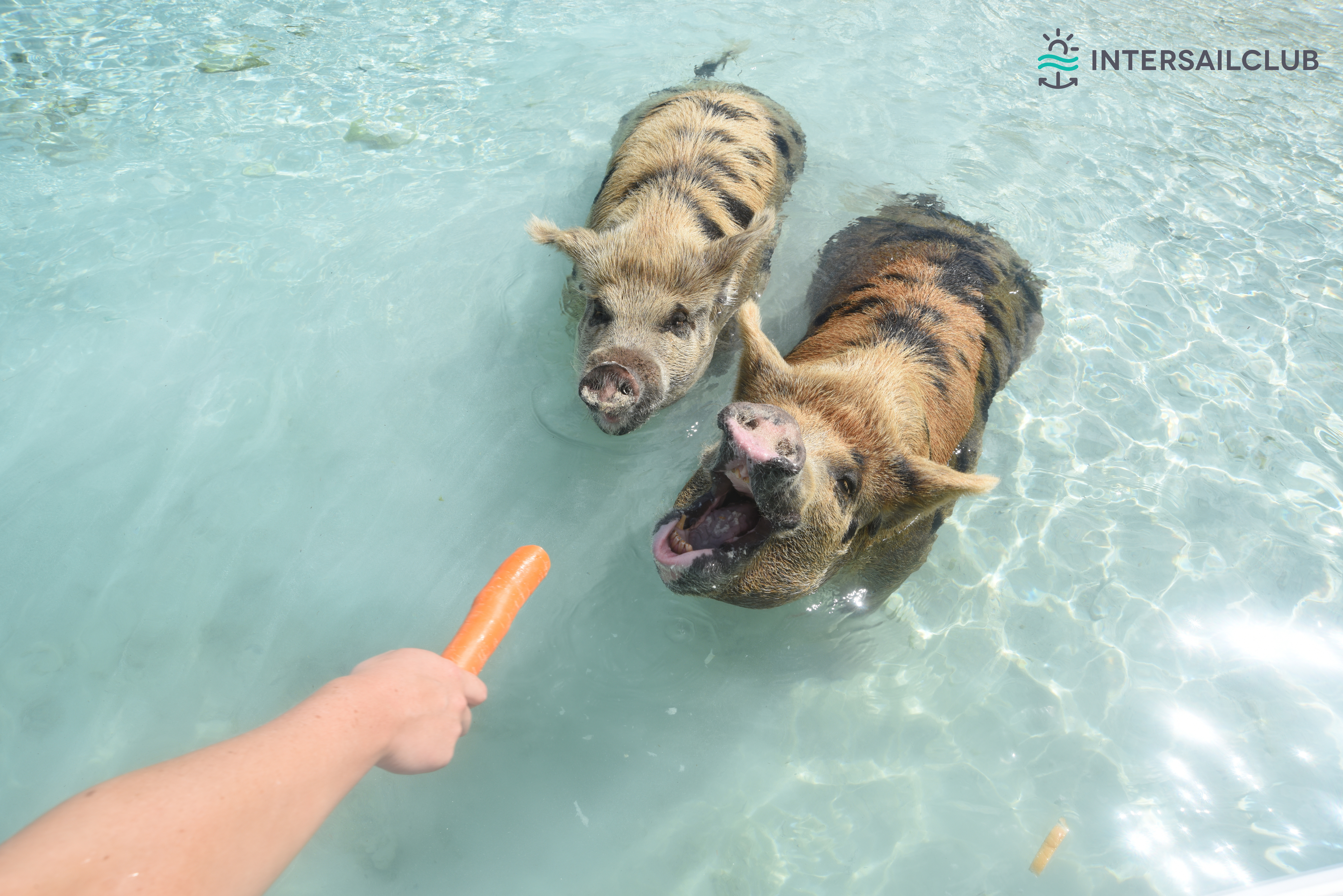 Isolated Coves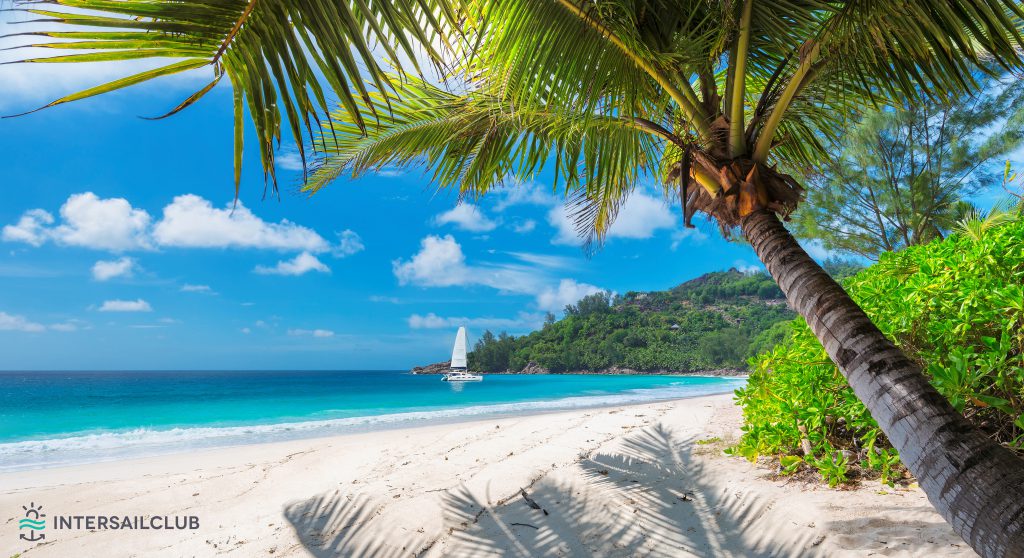 Many
travelers consider Bahamas yacht charters the most convenient way to explore
secluded islands and beaches.
There is no question
that Nassau, Freeport, or Bimini offer world-class beaches and endless
opportunities for fun and relaxation. However, those who yearn to discover a
piece of paradise just for themselves often rent a yacht to reach hidden bays
of Andros, Long Island, Cat Island, and other less-visited islands of the
Bahamas and Lucayan archipelago of the West Indies