Yacht Charters in Greece: Dream Sailing Holidays 2021
Posted by: on in
Destinations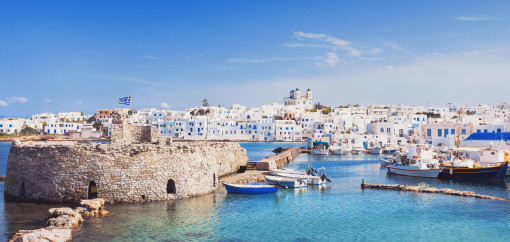 Most
travelers who have visited Greece before would agree that this is a country of
a staggering variety of landscapes and countless beautiful places to
visit.
From
ancient ruins to the vast and endless sea, and from the snow-capped mountain
peaks to lush olive groves, Greece is rich in places to see and things to do.
So, it doesn't surprise that many holidaymakers find Greece an ideal location
for sailing vacations.
During your dream sailing holiday among some of the country's 6,000 islands, you will have the opportunity to visit many renowned places such as the Peloponnese, Santorini, Mykonos, or Zakynthos and explore their history, stunning landscapes, crystal-clear sea, outstanding cuisine, and welcoming people.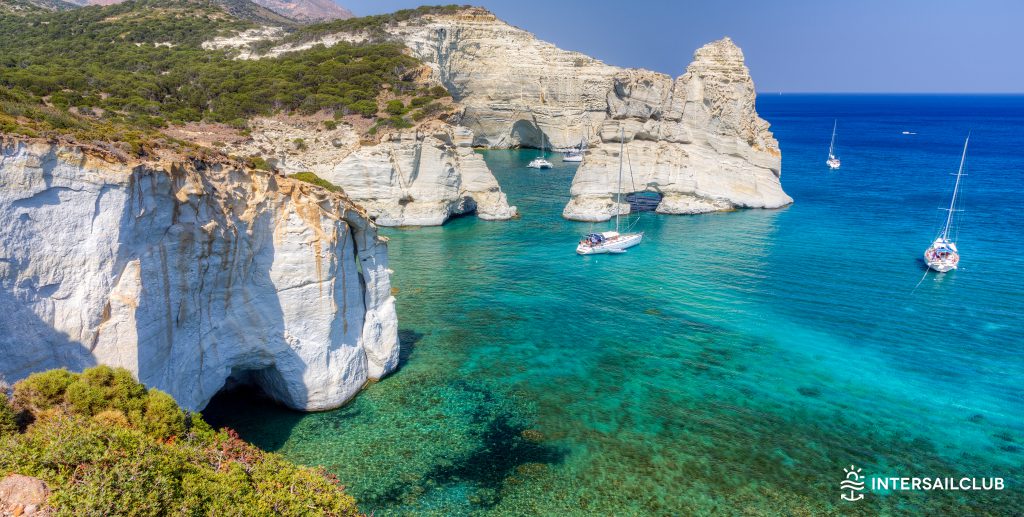 Greece
yacht charter is an excellent opportunity not only to relax and recharge but
also to visit the ancient ruins scattered across the country and learn about
Greece's great history first-hand.
Take
advantage of your sailing holiday to discover some of the most beautiful
beaches in the world and learn about one of its most remarkable
civilizations.
Traverse
the Greek islands to discover the unique cuisine, famous for its olive oil,
feta cheese, Mediterranean herbs and spices, and seafood.
To discover the country's tradition, sail toward the country's north and visit the Meteora, home to six Orthodox monasteries settled at the top of rocky cliffs in central Greece. Get to known the local folklore in traditional picturesque villages, and soak in the sun at some of the country's endless sandy beaches.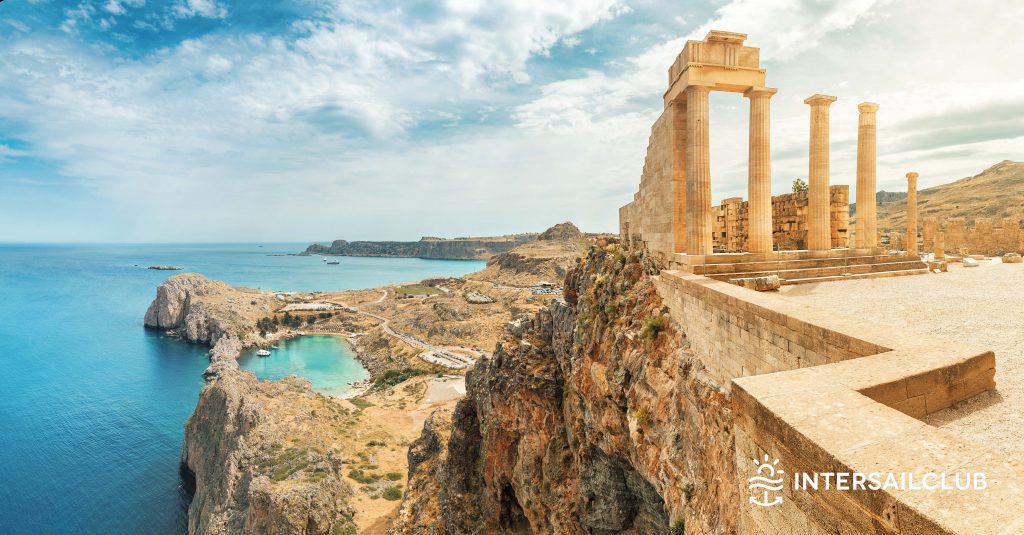 Greece's
beauty is so vast that it is impossible to see all of it, even if you come back
year after year. However, here is the list of the country's dream sailing
spots to help you make most of your yacht charter in Greece.
The
Cyclades (the circle in English) is a group of islands in the Aegean Sea,
around Delos's sacred island, Apollo's mythical birthplace. The most popular
among these islands, Santorini, Mikonos, Naxos, and Ios, are nestled between
Attica and Crete.
These stunning islands attract millions of visitors each year with their peculiar white and blue Cycladic architecture, spectacular sunsets, vibrant nightlife, and turquoise waters. So, whether you are new to sailing or not, make sure to include the Cyclades in your yacht charter itinerary.
Santorini is a must-visit destination in most travelers' itineraries and one of Greece's most popular sailing destinations. It is best known for its rugged landscape, the whitewashed houses, and churches with blue domes and as an extravagant parting scene and popular wedding destination.
Many
visitors would agree that this island has so much to offer – from unforgettable
sunsets on by the cabin sailing tours to exceptional wines and food; you are
going to love your Santorini experience. Moreover, you'll wish your yacht
cruise to Greece never ends.
After you visited Santorini, sail to Mikonos to discover its whitewashed churches, dreamy windmills, and cascade hills.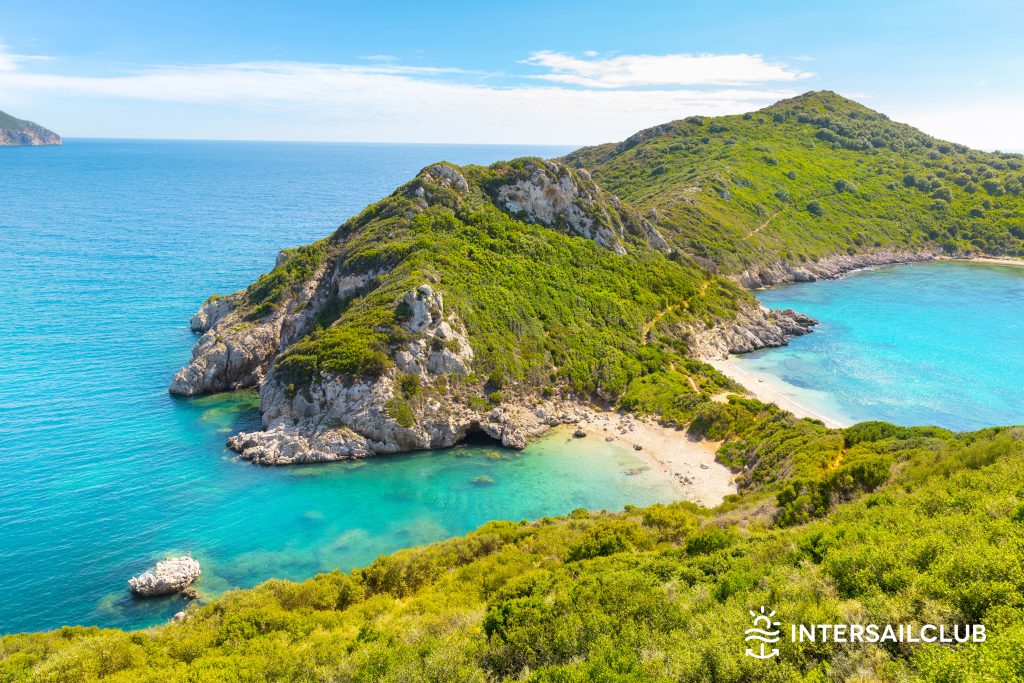 Here
are a few quick tips on things to do in Mikonos:
Stroll
down the island's narrow cobbled streets shaded with the flamboyant
bougainvillea; it will make you experience pure joy.
Explore
some of the island's 25 beaches that range from long strips of white to
isolated bays, sheltered by the cliffs.
Enjoy
a sea excursion with a sailing boat or catamaran around Hora, the picturesque
capital of Mykonos.
Take
plenty of Instagram-worth photos among its churches, bougainvillea trees, and
the whitewashed houses with blue windows.
Don't
miss to take a walk to Kato Mili, the quartet of windmills on a nearby hill,
and enjoy one of the most stunning sunsets you have ever seen.
The
Cyclades beaches are famous as some of Greece's best swimming spots. Explore by
the cabin sailing Greece tours and sail to Ios. Sightsee its cascade
looking-like cities, medieval ruins, dreamy windmills, and crystal-clear sea.
Or visit Naxos, the biggest and the greenest island in the Cyclades. Roam through its verdant valleys, ancient ruins, medieval Venetian mansions, and traditional villages and take in its beauty.
2. Sailing in The Peloponnese, Greece
Suppose
you are a fan of Ancient Greece. In that case, you should sail to the
Peloponnese region south of Greece, as The Peloponnese is home to many famous
historical sites that speak of one of the greatest civilizations ever.
In case you ponder on when to visit, many travelers would agree that the best time for by the cabin sailing Peloponnese tours is late spring or early fall (when the days are not hot and the weather is sunny).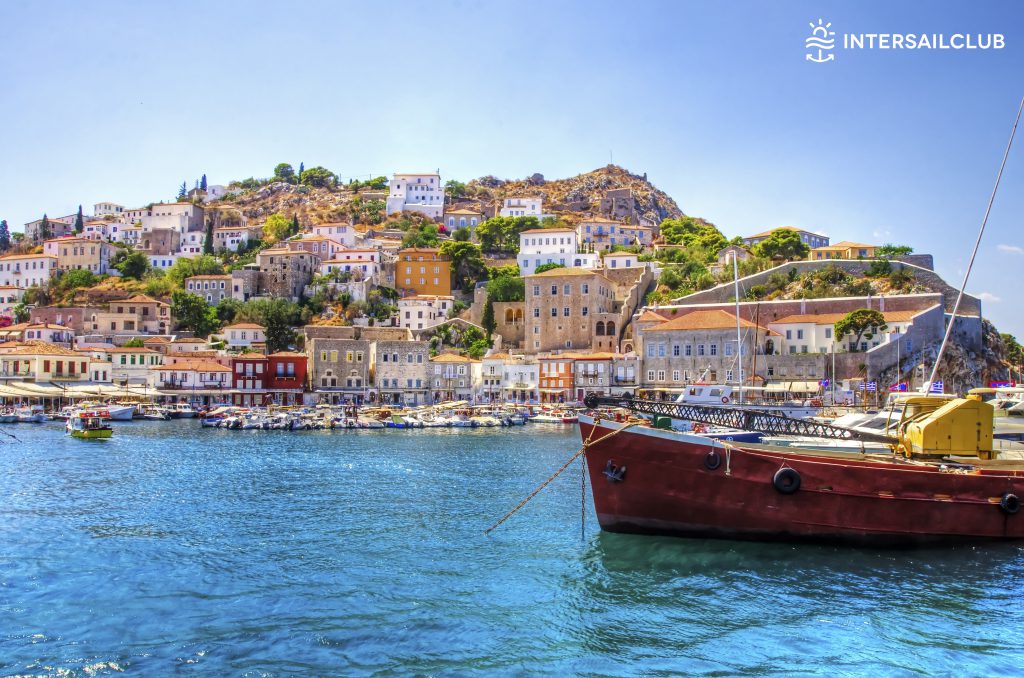 You'll
find the visible traces of history wherever you go in Peloponnese. Don't miss
the opportunity to visit the region's landmarks such as Antic temples and
Mycenean citadels, Ottoman fortresses, and Venetian palaces. However, save some
time for discovering the peninsula's everlasting traditional villages,
fantastic food, and outstanding Mediterranean beaches.
Most
by the cabin sailing tours in Greece will take you to the mythical ancient city
of Olympia, home of the first Olympic Games.
Visit
one of the most visited spots in the Peloponnese, the Great Theatre of
Epidaurus. This is the best-preserved ancient theatre in Greece, famous for its
perfect acoustic.
It may seem obvious why many consider yacht charters in Greece dream sailing holidays. Your perfect sailing vacation will take you to the unspoiled beaches and hidden coves of the Peloponnese, where you can swim and snorkel in crystal-clear waters of the Aegean Sea, admire unforgettable sunsets, and take perfect summer photographs.
Once
you visit them, you may find the Ionian Islands one of the best destinations
for by the cabin sailing Greece tours as they provide a lot of harbors,
anchorages, and beautiful landscapes.
Best Places to Visit in Ionian
Archipelago
If
you plan a yacht charter cruise in this area, don't miss visiting Corfu, the
northernmost Ionian island. Explore the Renaissance, Baroque, and Classical
buildings of the old Corfu town and the 15th-century Old Fortress nearby.
Don't miss sailing to Zakynthos and take pictures on Navagio Beach, also famous as the Shipwreck Beach.

Continue your yacht charter adventure to the Kefalonia Lefkada islands. These neighboring islands of stunning beauty are known for their cobalt sea, pristine sandy beaches sheltered by sheer cliffs, traditional villages, and excellent water sports opportunities.
Lefkada's west coast is exposed to strong winds, making it an ideal place if you enjoy windsurfing. Sail to Egremni, one of the island's most popular beaches. The beach was destroyed in the dramatic earthquake in 2015, but you can enjoy it from the sea.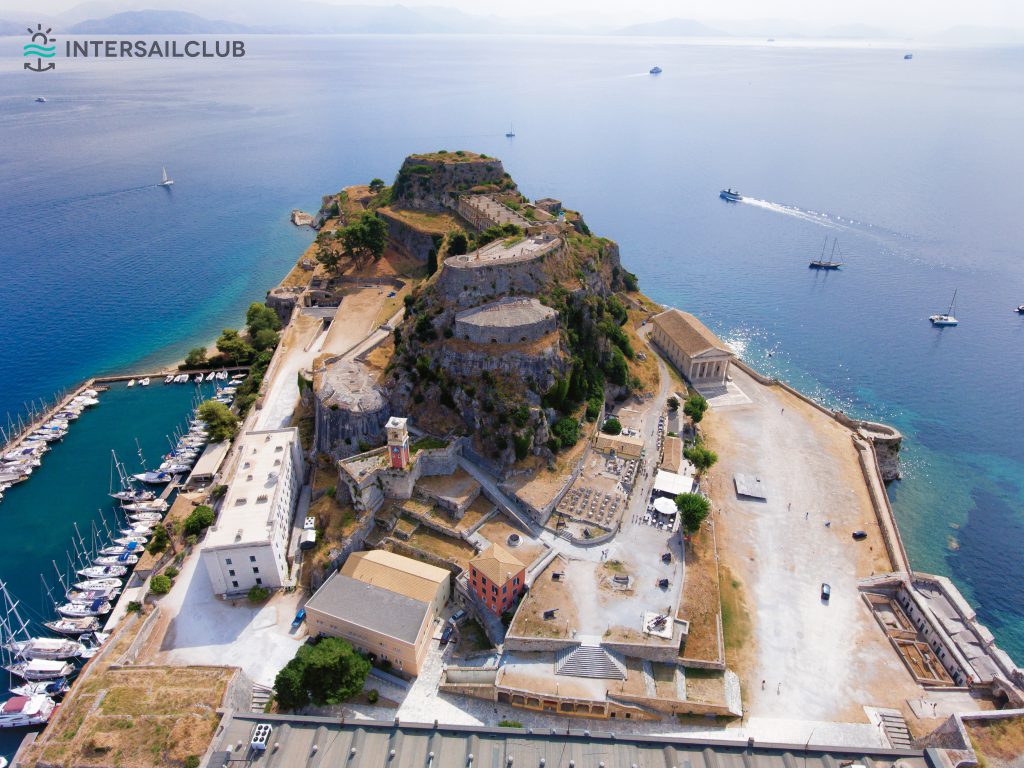 4. Sailing Crete
Crete
is Greece's largest island. According to Greek mythology, it is home to the
Ideon Cave, the birthplace of Zeus.
Millions
of sailors and tourists visit the palace of Knossos, Europe's oldest monumental
symbol of Minoan civilization. In Greek mythology, Knossos is known as the
place where Theseus defeated the Minotaur, thanks to Arianna's thread.
Explore
Crete's splendid beaches and sail to secluded coves with tranquil, calm waters,
such as Kyani Akti Beach in the Souda Bay or Damon Beach, one of the
best-hidden beaches on the island's southern coast.
Greece
has so many islands that it would take the whole life to sail and explore all
of them. But, with yacht charters in Greece, you can have a piece of this
Mediterranean heaven just for yourself.