About the Mediterranean Sea
The Mediterranean Sea stretches from the Atlantic Ocean in the west to Asia in the east. It divides Europe from Africa. It has been referred to as the incubator of Western Civilisation. It spans approximately 2,500 miles from west to east, from the Strait of Gibraltar, located between Morocco and Spain, to the southwestern coastland of Turkey and on to the Gulf of Iskenderun. It covers about 500 miles from north to south, from the south coast of Croatia to Libya and boasts a total area of around 970, 000 square miles.
The Strait of Gibraltar connects the Mediterranean Sea with the Atlantic Ocean at its western extremity. The Black Sea is connected to the Mediterranean Sea via the Dardanelles, the Strait of Bosporus and the Sea of Marmara in the northeast. The Mediterranean is joined to the Red Sea in the southeast through the Suez Canal. The wide variety of destinations available to explore via the Mediterranean make an idyllic cruise on the Mediterranean the perfect dream for holiday for many people, both for those who want to relax and those who are very adventurous.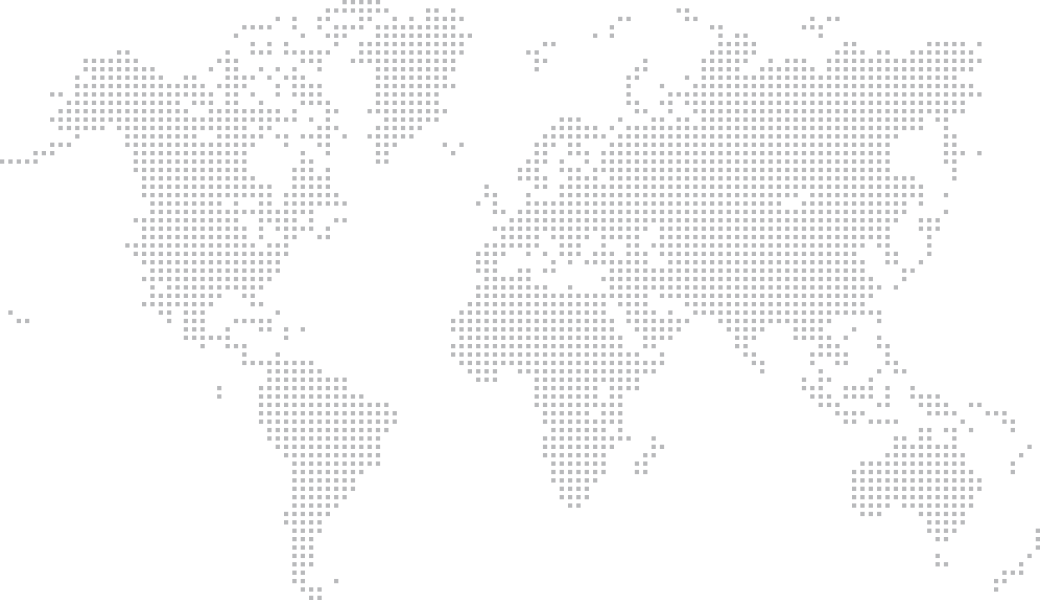 Top destinations in Mediterranean Sea
Recommendations
Some of the world's most popular destinations for beach holidays are found in the Mediterranean because of the great weather, stunning blue seas and delicious gourmet food. However, there is much more than that to the Mediterranean. Here are some great facts which might make you want to visit the Mediterranean on your next holiday.
Twenty-two countries border the Mediterranean Sea, including Israel, Greece, Albania, Croatia and Tunisia.
Cyprus and Malta, two of the only independent countries in the Mediterranean are often called the Mediterranean States. In addition, Cypress is one of only
two countries which displays its map on its flag.
The record for the world's biggest Catherine Wheel firework, at 32.044 metres, is held by Malta.
The Italian regain of Sicily is the largest island in the Mediterranean.
Eighty-Three of over one thousand Greek Islands are located in the Mediterranean, including Crete, Rhodes, Samos, Lesbos and Corfu.
You can find eight different species of dolphins, whales and porpoises in the Mediterranean Sea, including Orcas or Killer Whales in the summer.
The clear blue waters of the Mediterranean are also home to more than seven hundred types of fish. That equates to ten per cent of the world's fish species.
The highest point of Spain is Pico de Teide, at 3.719 metres and is found in the Mediterranean island of Tenerife, the tenth highest island on earth.
So, what more do you need to know before visiting these beautiful wondrous places?
Get started planning your dream Mediterranean cruise today!